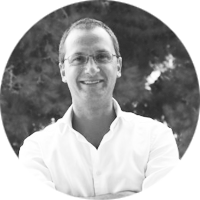 Alessandro Costantini
Corporate Board Member

Graduated in Management at Università Bocconi in Milan, he boasts a decade of experience in wine marketing and sales.
For 6 years he was the Marketing Director of "Cantine Ruffino", world leading company for the production of Chianti and Chianti Classico. In Ruffino he received a thorough knowledge of the national and international wine markets and developed a network of prestigious personal and business contacts in the wine world.
He also maintains a consulting business for promoting small wine growers & producers in Italy and abroad. Alessandro is particularly connected in the USA and Canada. At Wine O'clock Alessandro is in charge of commercial agreements with producers and of the international sales development.
Leopoldo Arlati
Corporate Board Member

Leopoldo is the owner of the historic and eminent Trattoria Arlati; jewel of traditional Milanese cuisine. Founded in 1936 by his grandfather, Trattoria Ariati is one of the most prestigious restaurants in Milan and Northern Italy. Leopoldo's experience as a Restaurateur has been a huge benefits for Wine O'Clock, which deals heavily in restaurant supply. He has helped design Wine O'Clock's portfolio of wines to offer an optimal quality/price ratio to both restaurants and international buyers.
Highly experienced with customer satisfaction, he is in charge of the public relation activities and consumer strategy of Wine O'Clock.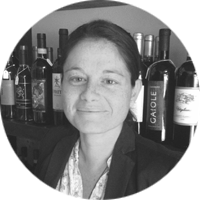 Francesca Pislor
Sommelier

Graduated at the University of Milan in Law, professional sommelier since 2013, she is involved in both the wine selection and commercial management.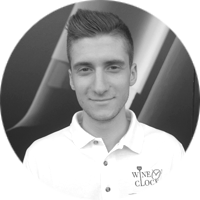 Davide Lanzo
Store, Inventory and Warehouse Assistants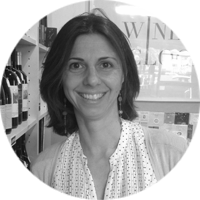 Allegra Roberti
Corporate Board Member

Graduated in Management at Università Bocconi in Milan. Her family owns a vinineyard called "Poderi di San Gallo" in Montepulciano, Tuscany. This beautiful family farm takes pride in its agritourism and its remarkable wines; Vino Nobile and Rosso di Montepulciano. As the president of Wine O'Clock, she runs and manages the company while maintaining the sales network.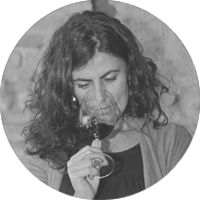 Ludovica Rossi
Sommelier and PR

Wine? It has always been my passion!
I am a certified Sommelier AIS (Italian Sommelier Association) since 2008 and since then I have been working with AIS Sections of Milan and Lombardy for many events and wine tastings.
Since January 2014 I'm working at Enoteca Wineoclock where, in the charming cellar of Via Benedetto Marcello, I organize with enthusiasm amazing wine tastings, meetings with wine producers as well as private events and celebrations.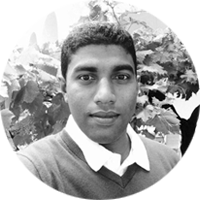 Mahara Hettiarachchige Don Tharaka "Taru"
Reception and Warehouse Manager